Termite Treatment in Los Angeles
For over 13 years, Tanler Termite & Pest Control has been a trusted expert in termite treatments. Our team specializes in termite control and inspection, providing you with the peace of mind knowing that your property is protected from these insidious invaders. With our comprehensive termite inspection services, we can identify any existing infestations and develop a customized plan to get rid of them. We use advanced techniques and effective treatments to eradicate termites and prevent future infestations. Don't let these pesky pests slowly eat away at your home's value – trust Tanler Termite & Pest Control to handle your needs.
Common termites found in Los Angeles: 
Formosan Termites
Western Drywood Termites
Western Subterranean Termites
Protect Your Home With Our Top-Notch Termite Control
Termite infestations can wreak havoc on your home and cause significant damage if left untreated. Don't let these destructive pests take a toll on your property and peace of mind. Our local termite control service in Los Angeles is here to provide you with:
Comprehensive Termite Inspections - Our technicians will thoroughly assess your property for any signs of activity.
Effective Treatment Options - We use innovative treatments like Altriset and Termidor H.E. to effectively get rid of termites without putting your family or pets at risk.
Ongoing Prevention - We provide ongoing prevention and control services to keep your home termite-free. 
Schedule Your Inspection Today!
Comprehensive Termite Control Services
We offer a range of packages to suit your needs and budget. From one-time service with a warranty to extended warranties and annual inspections, we have the perfect package for you. Our renewal plan allows you to continue extending your original warranty for long-term protection. Take proactive steps to prevent termites and safeguard your home and family. Choose our reputable termite control service in Los Angeles and rest easy knowing you have experts on your side.
Image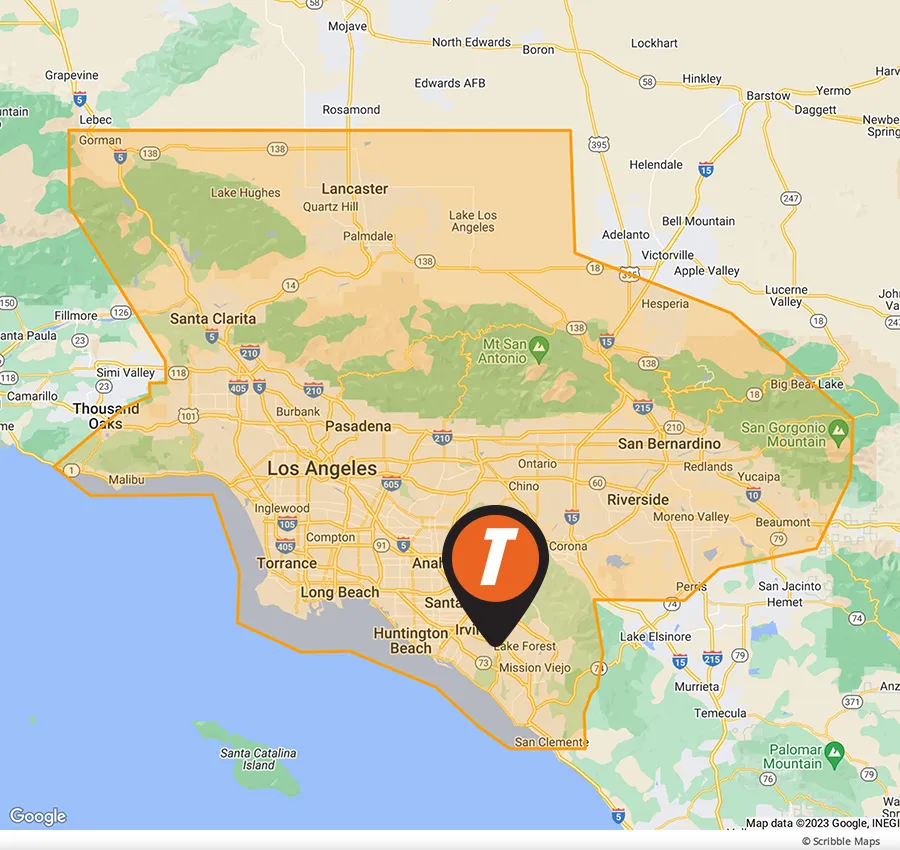 Areas We Service
Discover the list of cities near you where we offer our top-notch general pest control service. Find out if we provide our exceptional pest control solutions in your surrounding area and say goodbye to unwanted pests today!