TAP Insulation in Los Angeles
Are you tired of dealing with high energy bills and pesky pests in your home? Tanler Termite & Pest Control understands the importance of a comfortable and energy-efficient home, which is why we offer TAP insulation as a solution to enhance the insulation and pest control capabilities of your property. With our expertise and quality service, we can help you create a more comfortable and protected living environment.
Benefits of TAP Insulation include: 
Provides exceptional thermal insulation, helping to maintain comfortable indoor temperatures year-round. 
Acts as an effective sound barrier, reducing the transmission of noise from outside your home.
It contains an innovative pesticide that targets common household pests like ants, cockroaches, silverfish, and termites.
Transform Your Home with TAP Insulation
Protect your home with TAP insulation – the ultimate solution to keep your family safe and comfortable. Get started today with Tanler Termite & Pest Control's TAP insulation in Los Angeles to say goodbye to pests and hello to energy savings! 
When you partner with us for TAP insulation in Los Angeles, you can expect: 
Insulation Inspection: Our experienced inspector will visually assess your home and provide a personalized proposal tailored to your needs.
Sanitize and Prevent Pests: Our specialized process includes a thorough clean-out and sanitization, ensuring a pest-free environment.
Efficient Services: Our expert team will complete the installation within 2-3 days, allowing you to enjoy the benefits quickly.
How TAP Differ From Traditional Insulation
Since TAP Pest Control Insulation is denser than traditional insulation, it does a better job of slowing the flow of air. This is most important during the cold winter months when the airflow from your home is strongest and you need your insulation to work its best. TAP Pest control Insulation carries the Energy Star seal of approval because it allows homeowners to save up to 30% on their annual energy bill. Get started today!
Image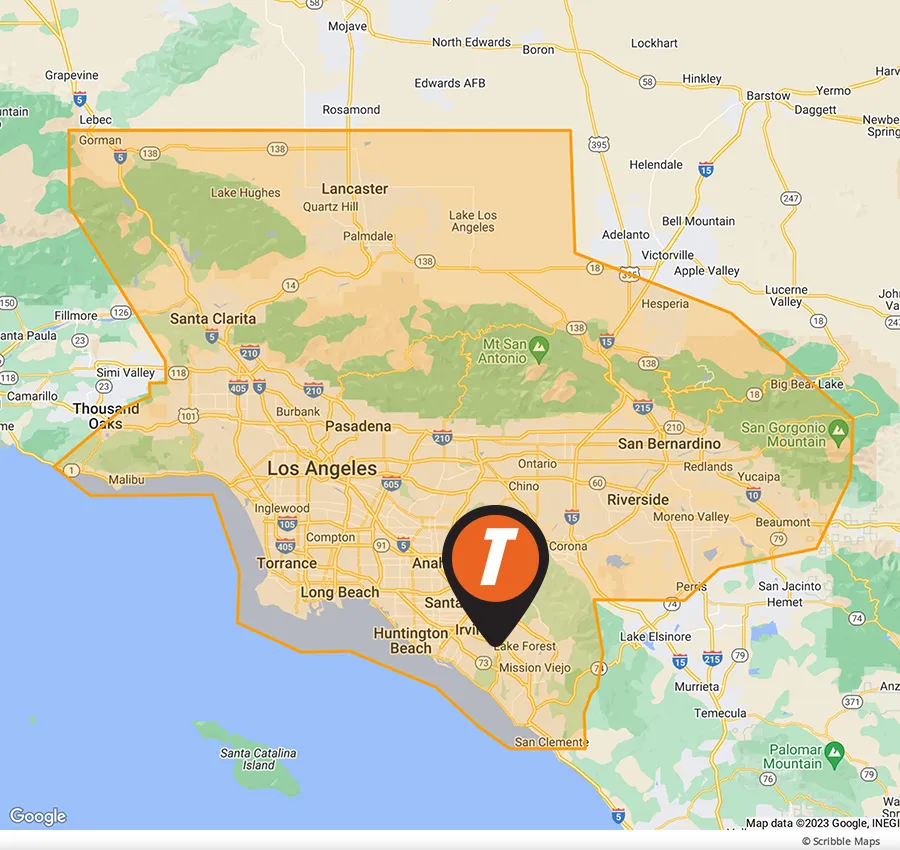 Areas We Service Around Los Angeles
Discover the cities near you where we offer our trusted TAP insulation service. Say goodbye to unwanted pests in your home with our professional and effective solutions. Explore our list of surrounding areas and take the first step towards a pest-free living environment.