Virucide Sanitation in Los Angeles
How to Protect Your Home or Business Against the Spread of Communicable Disease
When a person sneezes or coughs, or otherwise generates saliva or a discharge from the nose, tiny microorganisms migrate to surfaces such as furniture, floors, fabrics or other common items in your home or business.
Once this occurs, the microorganisms can be transported anywhere, allowing the infection to spread. To limit contagion, it is important to avoid touching your face and to clean your hands frequently with an alcohol-based hand rub or by washing your hands with soap and water for at least 20 seconds. It is also important to keep your environment healthy by sanitizing and disinfecting items and surfaces.
How to Sanitize and Disinfect Your Home or Business
Sanitizing is meant to greatly reduce the occurrence of organisms such as bacteria and viruses. Disinfecting involves killing 100% of organisms on a surface.
An effective way to stop the spread of bacteria and viruses in your home or business is to use proven sanitizers and disinfectants. When used correctly, sanitizers can reduce germs on a surface by at least 99.9%. Disinfectants work to effectively kill a broad range of germs and viruses. They can be applied to larger surfaces such as floors, countertops, and other hard surfaces. They can also be applied to any common touchpoints such as doorknobs, handles, and keyboards.
At Tanler Termite and Pest Control, we are highly trained and licensed in the use of Nisus DSV to sanitize and disinfect the surfaces in your home or business. Nisus DSV is a broad-spectrum disinfectant, sanitizer, virucide, and deodorizer. It is labeled to kill dozens of strains of viruses and bacteria.
According to the label, the EPA has determined that Nisus DSV is effective against SARS-CoV-2, the cause of COVID-19. However, Nisus DSV does NOT prevent the disease COVID-19.
When applied properly, the product label claims that Nisus DSV will kill 100% of all bacteria and viruses on a surface.
When sanitizing or disinfecting surfaces in your home or business, it's important to make sure that the application, the residency time, and the final cleanup is performed correctly to ensure that the treatment is as effective as possible.
Click Here to Download NISUS DSV Product Label!
Contact us today and we'll have a state licensed service professional inspect your home or business and determine the best treatment method for your specific situation.
Same Day or Next-Day Service
We understand that protecting your family, employees, and customers is a time-sensitive issue. That's why we are proud to offer same-day or next-day services to our clients. Give us a call today and schedule your cleaning and sanitization service.
FAQ's About Sanitization Services
Image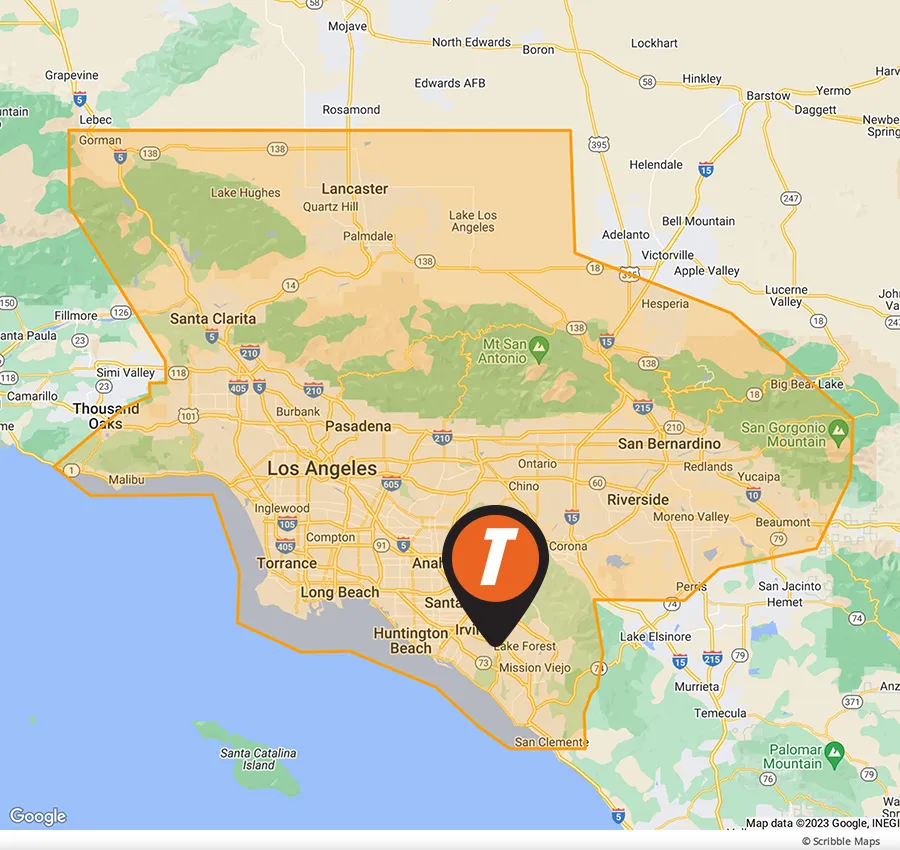 Areas We Service
Discover the cities near you where our sanitation service is available. Don't miss out on our reliable and effective pest control solutions in the surrounding areas. Click here to explore our list of cities and schedule your appointment today!