Termite Control in Santa Monica, CA
Keep your home protected with specialized termite services from Tanler Termite and Pest Control. To schedule a free termite inspection, contact us today and speak to our team of experts today. Save on your termite treatment with our special offers. We offer solutions for pest control in Santa Monica, CA.
Pest and Termite Control in Santa Monica, CA
When you contact Tanler Termite for termite control in Santa Monica or tent fumigation, you are investing in quality work to protect the value of your home and save you from costly repairs down the line. Whether you want to find out if your home has termites or if you already know that you have Drywood Termites or Subterranean Termites, we'll work to solve the problem fast and give you peace of mind that your home is free of termites.
100% Satisfaction Guaranteed
We make sure that you are happy with the quality of our work and that we solve your termite or pest control problem to your satisfaction. The job isn't done until you are satisfied with the results.
Image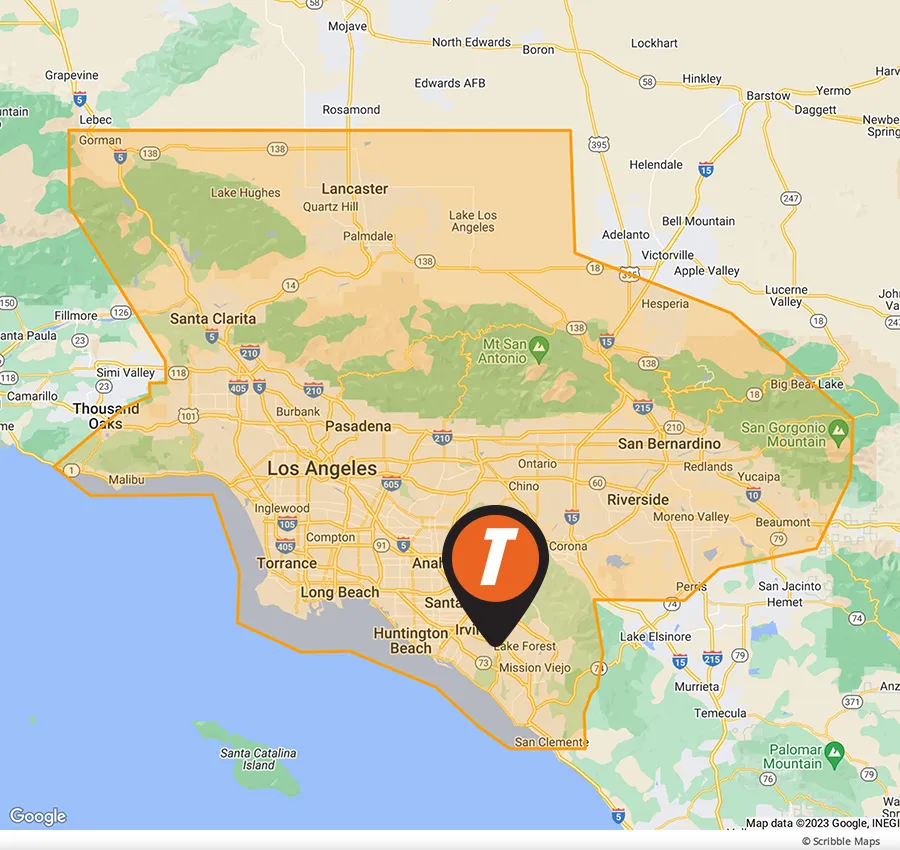 About Our Termite Service
Our core values of honesty and integrity allow us to provide the best service possible for homeowners. In addition to holding ourselves to the highest service standards possible, we also promise the following on each termite and pest control service we provide:
Environmentally Conscious Treatment 
We offer green options for most of our termite treatments and pest control services. If you are looking for healthy and environmentally friendly options for termite and pest control in Santa Monica, you've come to the right place.
Respect For Your Property
We wear boot covers inside your home to avoid tracking in dirt and we always clean up after ourselves to make sure your home is treated with care and respect. Providing Santa Monica, CA with a wide range of termite control, pest control Santa Monica, rodent control, and bed bug control services.