The 3 Main Types of Termites in CA & How To Prevent Them
Image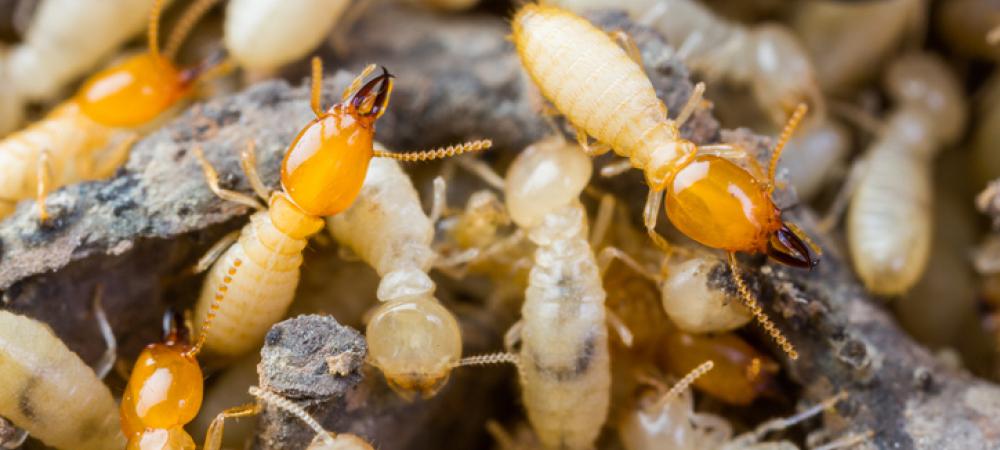 3 Types of Termites in California
Termites do not pose any health risks to people but the damage they cause to properties can be catastrophic. In fact, according to the United States Department of Agriculture (USDA), termites cause nearly $40 billion in damage globally each year and affect more than 600,000 homes annually in the United States alone. Americans also spend an estimated $5 billion each year on termite control and to repair the damage caused by termites. 
California properties are at a greater risk for termite damage due to the warm climate in the area. Termites love the California weather so it is important for property owners to take all the necessary precautions to protect their homes and businesses in the Los Angeles and Orange County area. Hiring a professional pest control company like Tanler Termite and Pest Control is the key to prevent termites from invading and infesting your home. It is a worthy investment considering the amount of damage that termites can cause to your property and wallet.
There are more than 2700 termite species and most of them can be found in tropical rainforests around the world. Fortunately, there are only three main types of invasive termites present in California.
Drywood Termites
Drywood Termites are ⅜ to 1 inch long, and usually dark brown or reddish-brown in color. They are called drywood termites because they feed on wood that doesn't have too much moisture in it. Because of this, it is wise to keep dead wood, firewood, old newspapers, and cardboards away from your home as far as possible. Drywood termite colonies can get as large as 5,000-100,000 per colony but are not easy to detect until they start popping out droppings from the holes in the wood. This is why it is so important to seek out preventative termite control to protect your Los Angeles property from drywood termites.
Subterranean Termites
Subterranean termites are ⅛ inch long and way smaller than drywood termites, but they can cause more damage in a shorter period of time. Their colonies are found underground because they need to be in constant contact with the soil so they can get the moisture they need to survive. Subterranean termites live in huge colonies of 20,000 up to 1 million or more per colony. They are easier to detect compared to drywood termites because they build mud tunnels as they travel from one place to another. 
Dampwood Termites
Dampwood termites are also commonly found in California. They are ½ to ⅝ inch long and usually yellowish-brown in color. They thrive on wood with very high moisture content like decaying trees, stumps, and logs. Unlike drywood and subterranean termites, dampwood termites are less likely to cause damage to your property for as long as you keep your wood surfaces free from excessive moisture. 
In California, all of the above-mentioned species of termites are very active and widespread. This is why maintaining an effective termite prevention and control program is essential to protect your homes and businesses from termite damage. If you are looking for an effective and affordable termite solution in the Los Angeles and Orange County area, Tanler Termite and Pest Control is the expert to call. 
Contact Tanler Termite and Pest Control Today To Schedule Your Termite Inspection & Removal
Tanler Termite and Pest Control pride itself in having a team of highly-trained technicians with more than 10 years of experience in the pest control industry. They are a family-owned business that aims to deliver quality, effective, and affordable pest control services to residential and commercial property owners in the greater California area. 
They are also state-licensed, bonded, and insured to protect your family and property from any unexpected incidents while they are working on site. Tanler Termite and Pest Control also utilize the newest techniques and products in the market to eliminate termites and other pests from your California home or business. 
Those who are in need of termite inspection and removal in the Los Angeles and Orange County area can count on the experts at Tanler Termite and Pest Control. Contact us today to learn more about our full range of quality and affordable pest control services.